Political Cognition Laboratory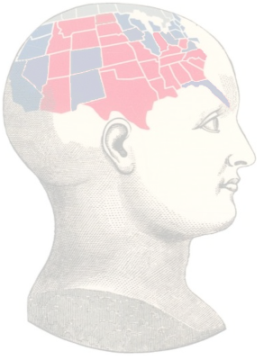 The University of Virginia Political Cognition Laboratory is a project of Nicholas Winter, in conjunction with the Political Psychology Working Group (PPWG).
The laboratory hosts a survey research tool, which is based on a customized installation of the open-source LimeSurvey survey hosting platform.
LimeSurvey is a fully-featured survey hosting platform that allows users to develop and deploy state-of-the-art social science surveys and experiments. We have modified the LimeSurvey platform to facilitate the inclusion of audio and video material within studies, and to allow the direct export of data to the Stata statistical analysis software program.
The PPWG site's posts page includes a video introduction to LimeSurvey plus a number of tips and tricks on the use of LimeSurvey. In addition, we are developing a resources page that includes a number of standard LimeSurvey questions you can include in your survey.
You can take a brief sample survey here.
For more information on the Political Cognition Laboratory, or if you are interested in using our tool, please contact:
Nicholas Winter
Department of Politics
University of Virginia
nwinter [at] virginia.edu
Personal web site: http://faculty.virginia.edu/nwinter